"Our Pound Cakes are made with LOVE!!"
I was a stay at home mom that LOVED to make pound cakes and do it WELL! A pound cake goes with everything! It's great with coffee/tea/hot chocolate for breakfast, it's great as a snack and absolutely delicious for dessert! I particularly like to add edible glitter dust to the cakes to add sparkle and pizzazz! My goal is for you to taste the Love of what I do in every bite you take."
Questions? Call Us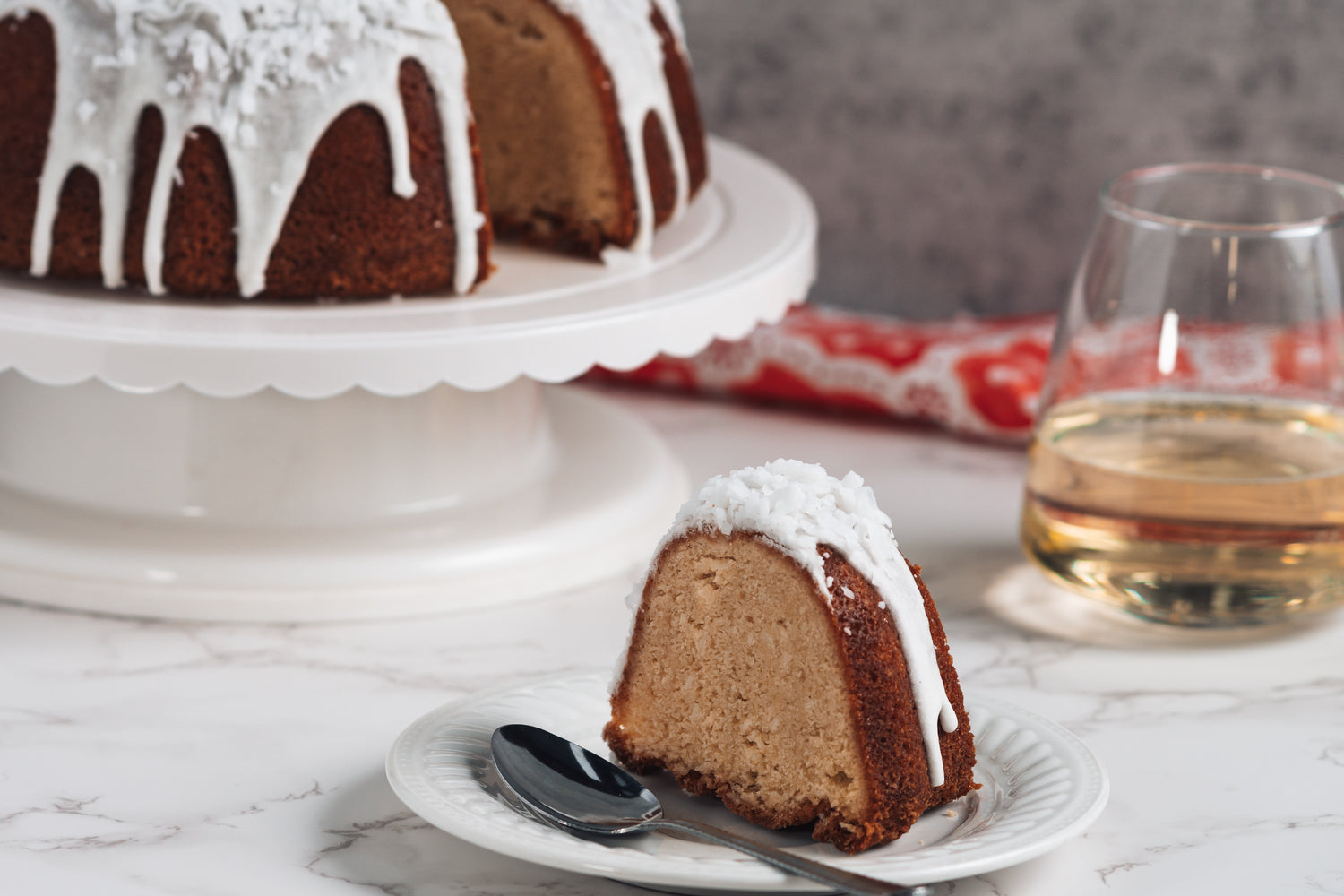 NOT JUST A DESSERT
A pound cake goes with everything!  It compliments a cup of coffee/tea/hot chocolate for breakfast.  It's a great choice when you need a snack.  And of course it's absolutely a delicious dessert!  
Buy Now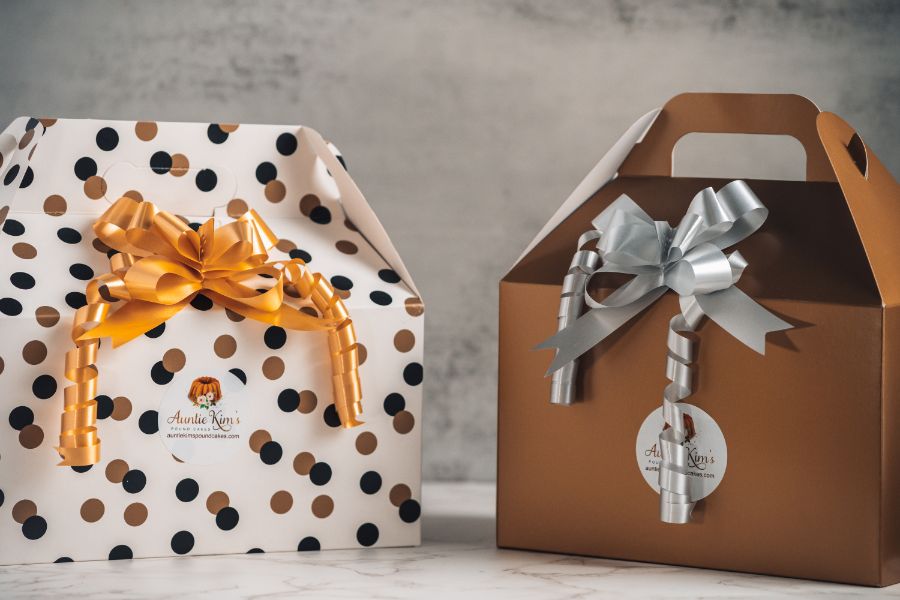 THINKING OF YOU, BIRTHDAYS & EVENTS
Special Occasion Cards are available!  Contact us regarding customized gifts for business events and special occasions. 
Shop Now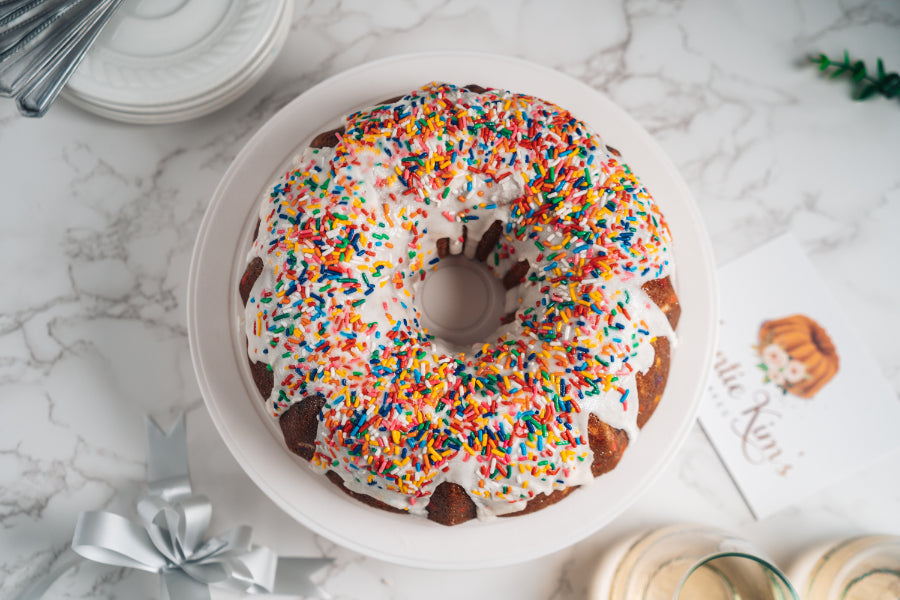 LET US SPARKLE AND IMPRESS YOU!
There is nothing like having a little bit of SPARKLE and presentation for your pound cake!  We will dazzle you when we add our tasteless sparkle dust to your cake.  Be the STAR of your work event, gift giving or your family dinner when you present this impressive cake.  
Show Now
WHEN YOUR DREAMS COME TO LIFE
I was eight years old when my grandma started teaching me how to cook.  She started with the essentials: salmon croquettes, fried chicken, cake, cookies and cornbread.  I wasn't learning culinary expertise, but I was learning how much my grandma cared for me.  I felt love when I cooked with her.
Learn The Story